Wooohoooo~
We received and award from our fellow Wasaber last few days from...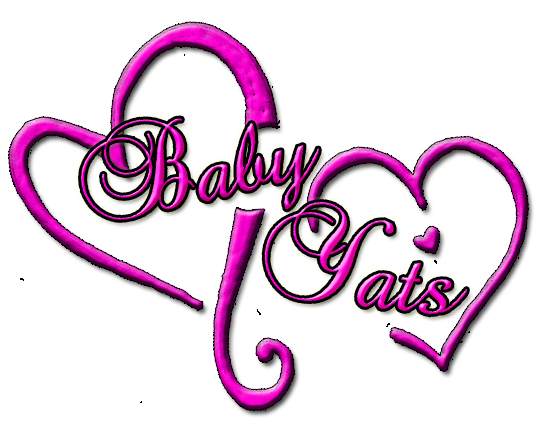 Its a simple award yet so meaningful and the entire crew of WSB, including myself (the admin) was really touched as we receive the awards~
We really appreciate it! Thank you again to
Baby♥Yats
And for the tag, who shall we tag?
As this community received this awards, it means that the entire Wasaber also included to receive this award as well. Bravissimo to all of us! Yeehaww~
p/s: What do you think about this week's poster?